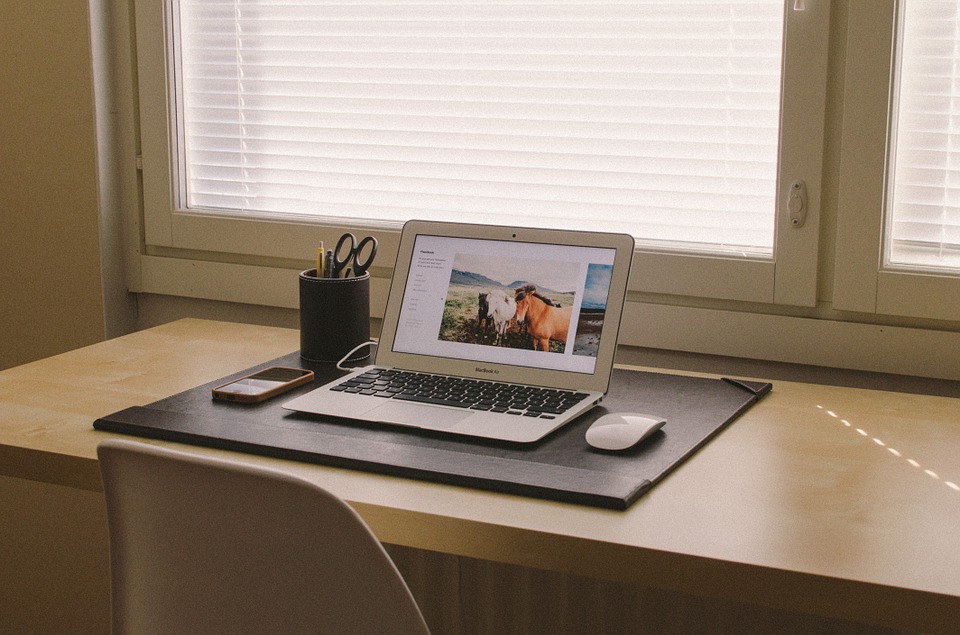 In Advertising Services | iePlexus Blog | No comment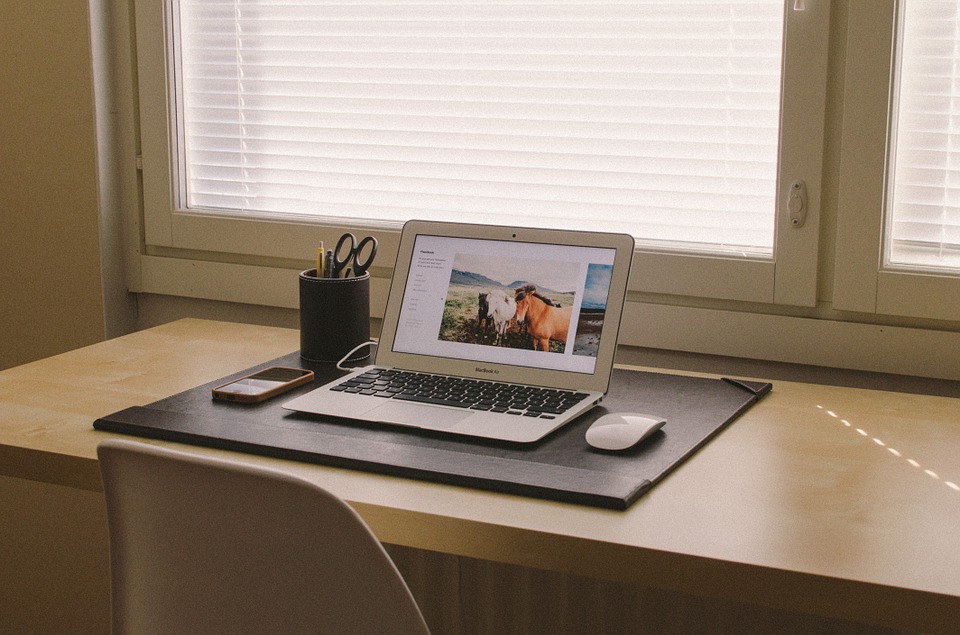 When you are working to market your small online business it is important to invest in the types of marketing that can help to put your website where your potential customers can find it. There are many different types of marketing strategies that are ones that you can utilize. Finding advertising services that are most beneficial to your business without breaking your budget can be the most challenging part.
Having a website live on the internet isn't usually enough to generate traffic to the website, which is why it is so important to make an investment in marketing. There are many strategies out there that are ones that can help your business reach he search engines. In general, pay per click strategies and similar types of advertisements are not beneficial to small businesses since they require large upfront investments to get these started and continual investment to keep this going.
One type of marketing that many businesses find to be successful is content marketing. This marketing focuses on the content on your website and designs this content to be something that customers will enjoy reading. Most content marketing also focuses on search engine optimization, adding keywords into content so that search engines are able to see what your website is all about and what keywords your website should be connected to. This type of marketing is often one that has a more lasting effect on your business than anything else.
In addition to content on your own website, search engines also look for content and links to your website in other locations on the internet such as business blogs. Having quality content that continues to connect keywords with your business can help give you an extra boost with search engines. Since quality content is something that people online are likely to share, your business can be seen by even more people this way. Finding great strategies to market your business is very important for making your business successful online.