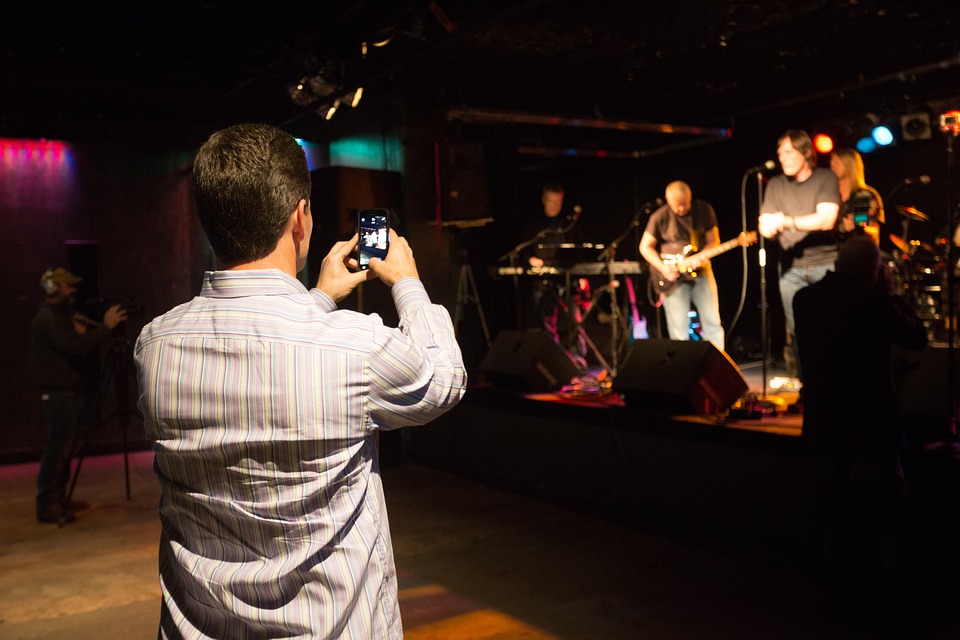 In Social Media, Social Media News Brief, Social Networking | No comment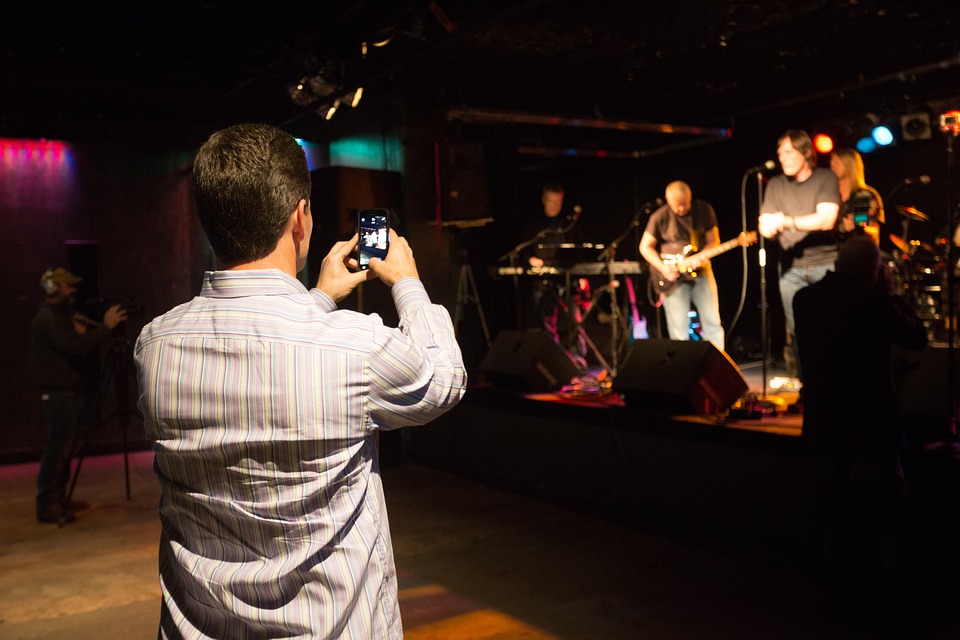 While Twitter was early to start on the development of live streaming within their social media platform, they just now have integrated this live video into Twitter itself. Twitter users can now broadcast live video directly from Twitter without installing Periscope or even having a Periscope account. This new update puts Twitter's live video feature within Twitter in a way that makes it much more convenient to Twitter users.
In the past, there was some reluctance toward live streaming on Twitter as the process was over complicated. Users had to install the Periscope app and use this app to create live streaming videos. These would be shown on Twitter as well, but people watching the broadcasts couldn't interact with the video. The new update changes this to make it so that Twitter users create live videos directly from Twitter.
One of the big changes with the update that rolled out earlier this week was not only to make it so that the video could be streamed live directly from Twitter, but also that viewers of the video would be able to interact with it more. Members of the audience can now respond to the video by making comments and sharing emoji. Tweets containing live streams may also be retweeted and shared making them a whole lot more versatile.
By adding this live streaming to their platform, Twitter is finally joining other social media sites in real competition for the live video market. Despite their head start with the acquisition of Periscope, the app was losing momentum long before the new update. This is because other social media sites like Facebook and Instagram released live video updates that made the live video streaming an internal feature that was easier to work with. Now that Twitter has integrated Periscope within its own app, they may be able to become more competitive in this area once again.