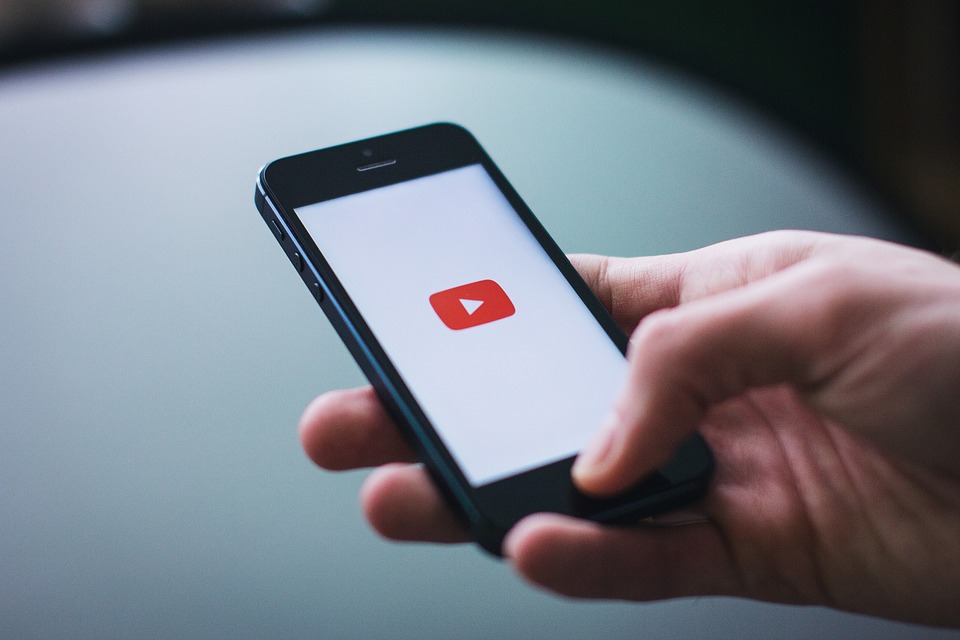 In Video Marketing | iePlexus Blog | No comment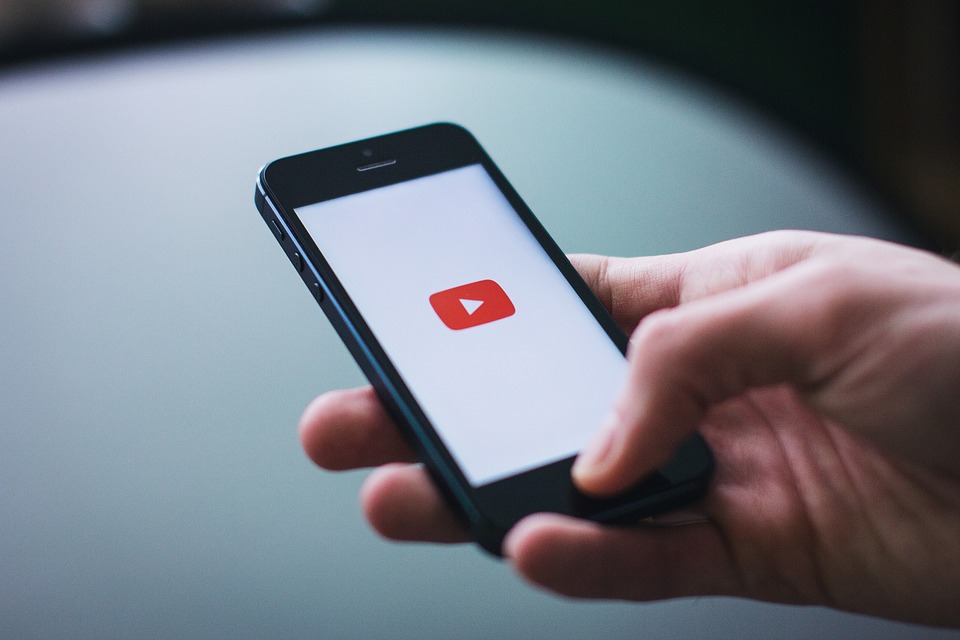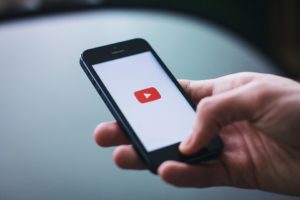 As you are working on marketing your website, one of the great ways to improve the way your site is presented is to add videos into the main pages of your website. It is a good idea to place videos on your main landing page and on other pages as well just because these are items that make your website a lot more appealing to customers coming to your website. Customers love seeing videos on social media and directly on your website and typically love watching these videos.
Most of the videos that go onto a website are known as explainer videos. These are very brief videos that work to explain a larger concept in a way that is easier for customers to absorb. The videos condense a lot of information that might be challenging to understand into something that can more easily present the information. The main benefits of this kind of video is that videos tend to increase customer engagement, getting them not only to remain on the site to watch the video, but then to continue looking at other content on the website.
Getting customers engaged and interested in what you are selling on your website is one of the most important steps towards getting them to buy items from your business. The longer customers stay on a website, the more involved they get when it comes to looking at all the products and learning more about your business. A video can make it a lot easier to convert anyone looking through your website to a customer.
With the right kind of video marketing, you'll be able to make it so that your customers are more likely to purchase items from your website. With so much competition online today, it is important to do what you can to make your business stand out. Adding snappy, short, and entertaining videos to your website can really help to set you apart from the crowd. Consider spending some of your marketing dollars on these types of videos so you can work to market your business better.