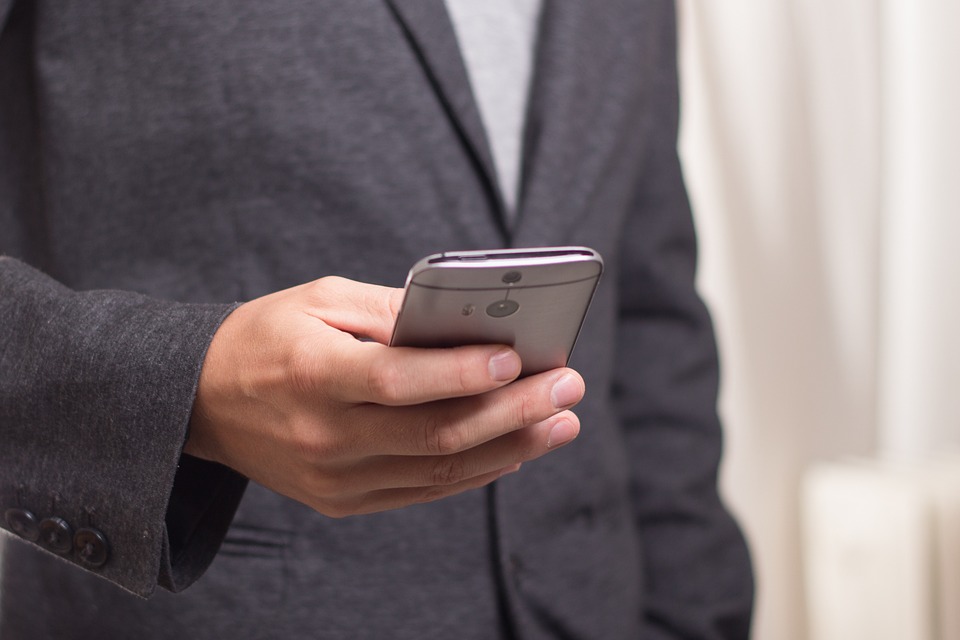 In Video Marketing | iePlexus Blog | No comment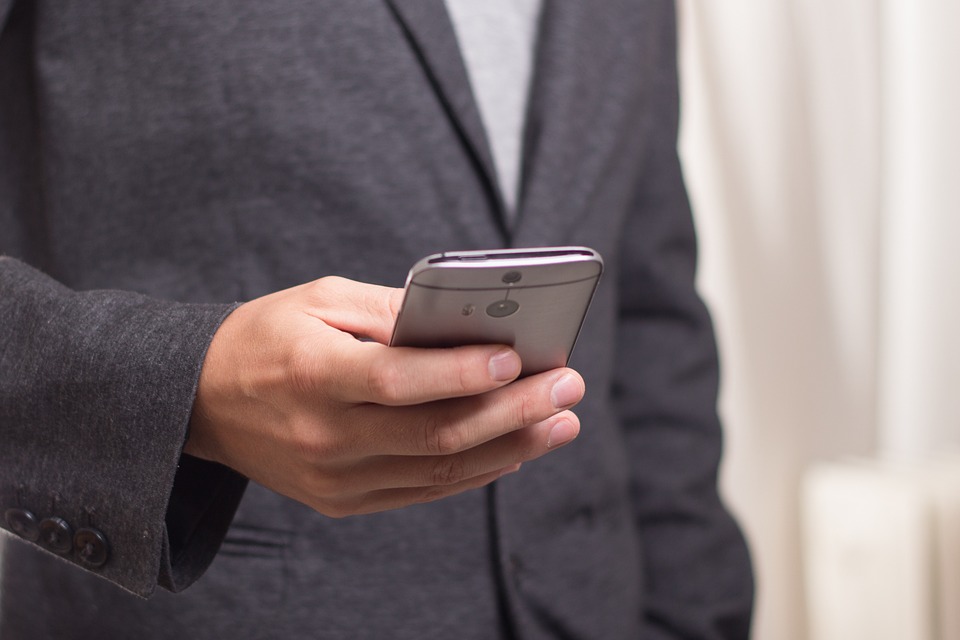 With the end of the year drawing closer, now is a good time to start reevaluating the types of marketing tactics you used over the last year and determining how effective these were. You may discover that many of the tactics that you used were greatly beneficial, while others may not have had any noticeable effect. Taking the time to reevaluate at the end of this year will help you start the New Year right as far as your business goes.
If you're interested in trying out some new types of marketing this year, you'll definitely want to start thinking about using videos to market your business. Whether you purchase professionally built videos or make your own, these are proving to be very important to marketing online businesses. While many people have difficulty getting customers to read written content, videos are able to retain 37% of their audience all the way through to the end. This means that if you really want people to hear what you're saying, videos are the way to go.
When you start using videos to market your business, don't limit the videos to just staying on different pages of your website. While these are very beneficial sitting on website pages, you can increase the benefit of these videos by sharing them on social media and putting them on YouTube as well. This will get your videos seen by more people who may be interested in your business.
With a bit of video marketing in the New Year, you'll likely be able to start seeing more visitors heading over to your website. Take some time to learn a bit about this type of marketing and then purchase some videos for your website or build some yourself if you have the tools to do so. You'll be able to use these videos to explain your business, show off new products, and hold the attention of your audience with ease. Staying on top of this type of marketing will benefit your business in 2018.