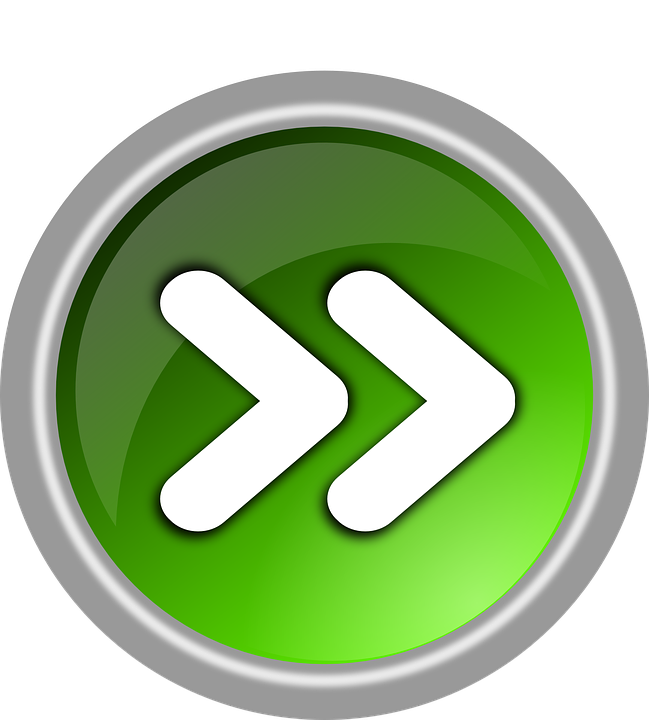 In Video Marketing | iePlexus Blog | No comment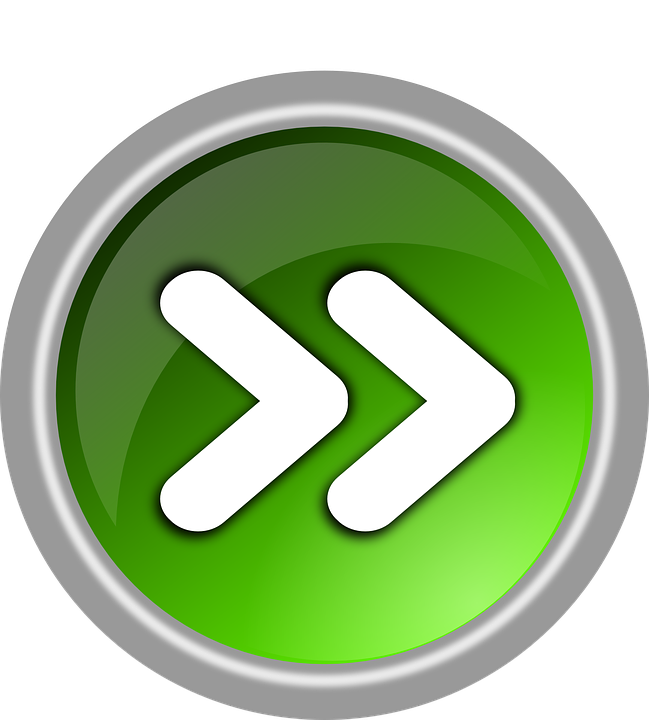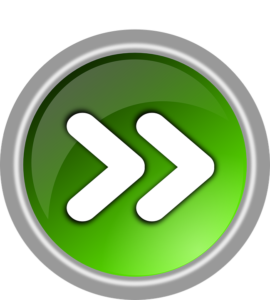 If you are anything like me, you scroll to the bottom of a page of text to see how long it is before you start reading it, or you look at how long a video is before you start watching it. A shorter block of text or a shorter video instantly gets more points because you are short on time and you don't want to get into something that will take too long to finish.
Anything that can speed up the process of getting to know a product and buying a product is good in today's fast-paced world. Short and to-the-point copy is great, and videos are even better. Everyone is busy and no one has time to figure out what it is that you are selling or how exactly the product or service works. This is where videos come in, they save a lot of frustration and hassle for the customer by letting them know why they need your product or service up-front and quickly.
Videos have numerous benefits and they will surely give you a leg up when it comes to fast-forwarding your online success. You have probably heard about how video marketing can boost your search engine rankings, get you more exposure, build trust, and get you more sales. The bottom line is that you can build true value with video and you can't do that with other channels. If your video is short and meaningful, you can draw viewers in before they rush out of your online store.
Enough about the benefits of video, it is time to take action. Creating your own videos or hiring a marketing company to create them for you is a nice way to get your feet wet in the world of video marketing. Who knows, you may find something meaningful in the water.